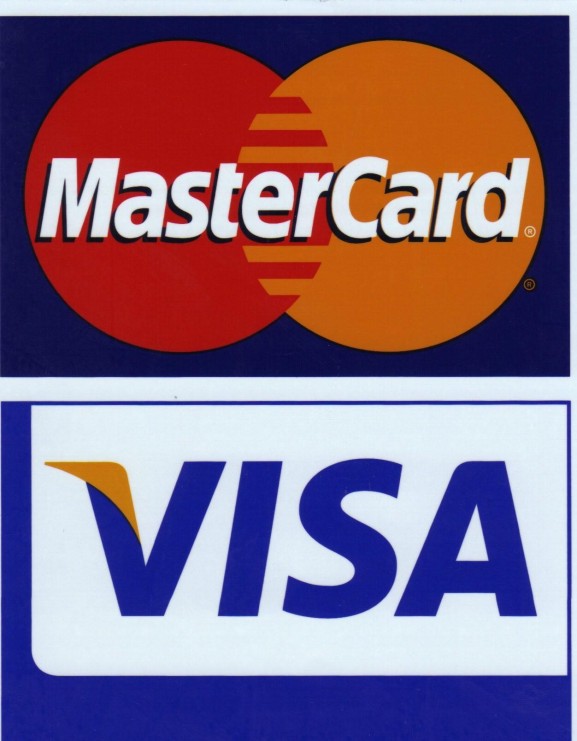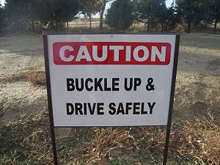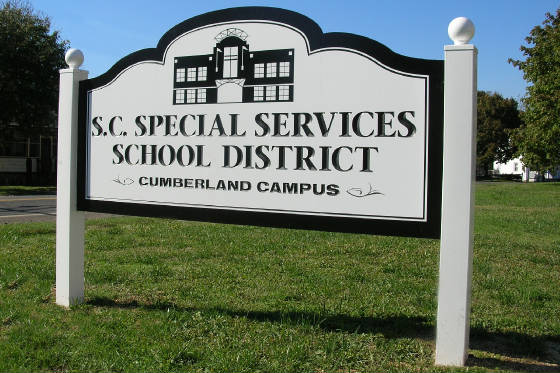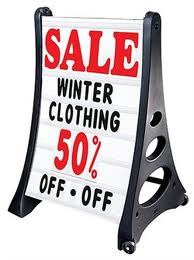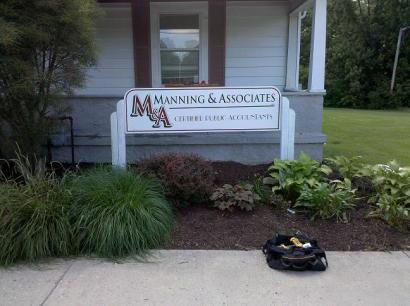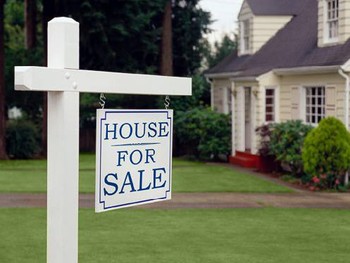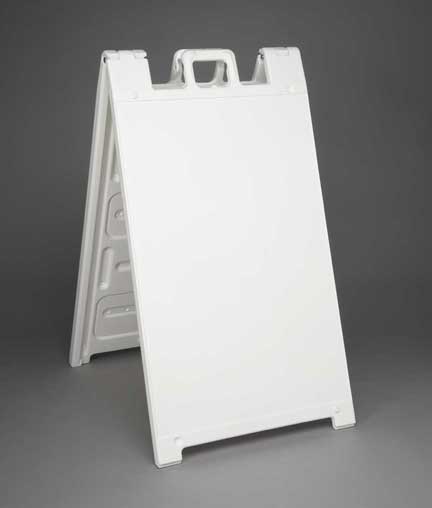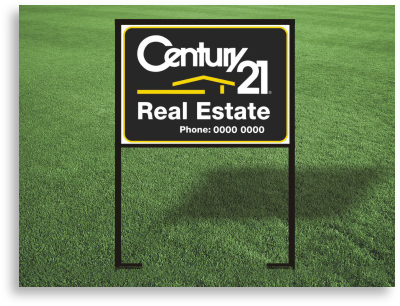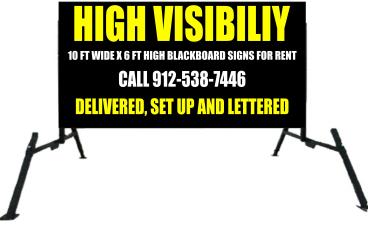 PORTABLE RENTAL SIGNS

Looking for an effective way to

promote your business?

If you are disappointed in the results you have been getting from

Traditional media like magazines and newspaper ads.

Look no further!

Big, Bright, colourful and highly visible  Mobile signs provide

The greatest return for all your dollars $$$$$$.

By renting a Mobile Sign

You are guaranteed to get the results you want at a price you can afford.

All our signs come with bright fluorescent letters For maximum impact.

SCREEN PRINTED TEE SHIRTS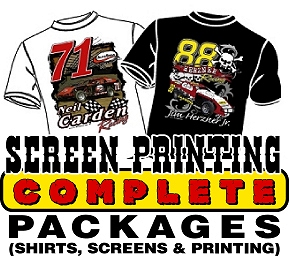 SIGNS by ART   1571 Ga. Hwy. 178 Lyons , Ga. 30436   Phone: 912-538-SIGN (7446)