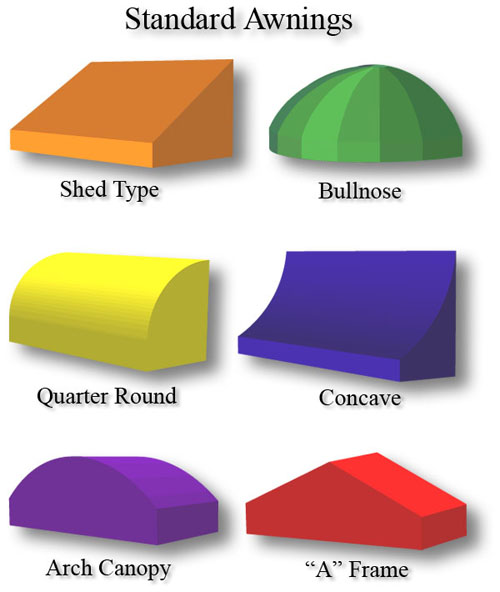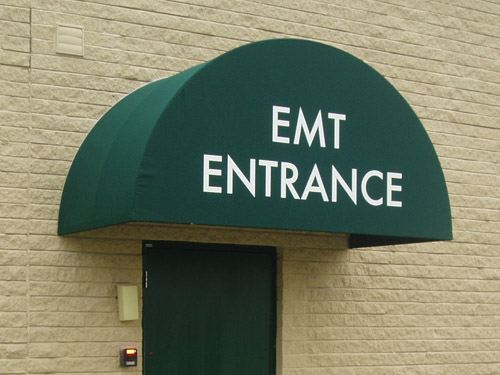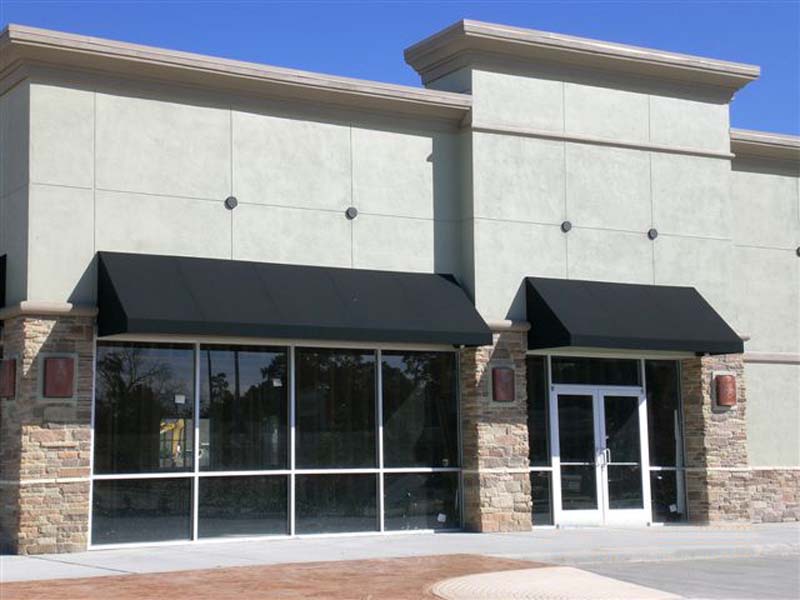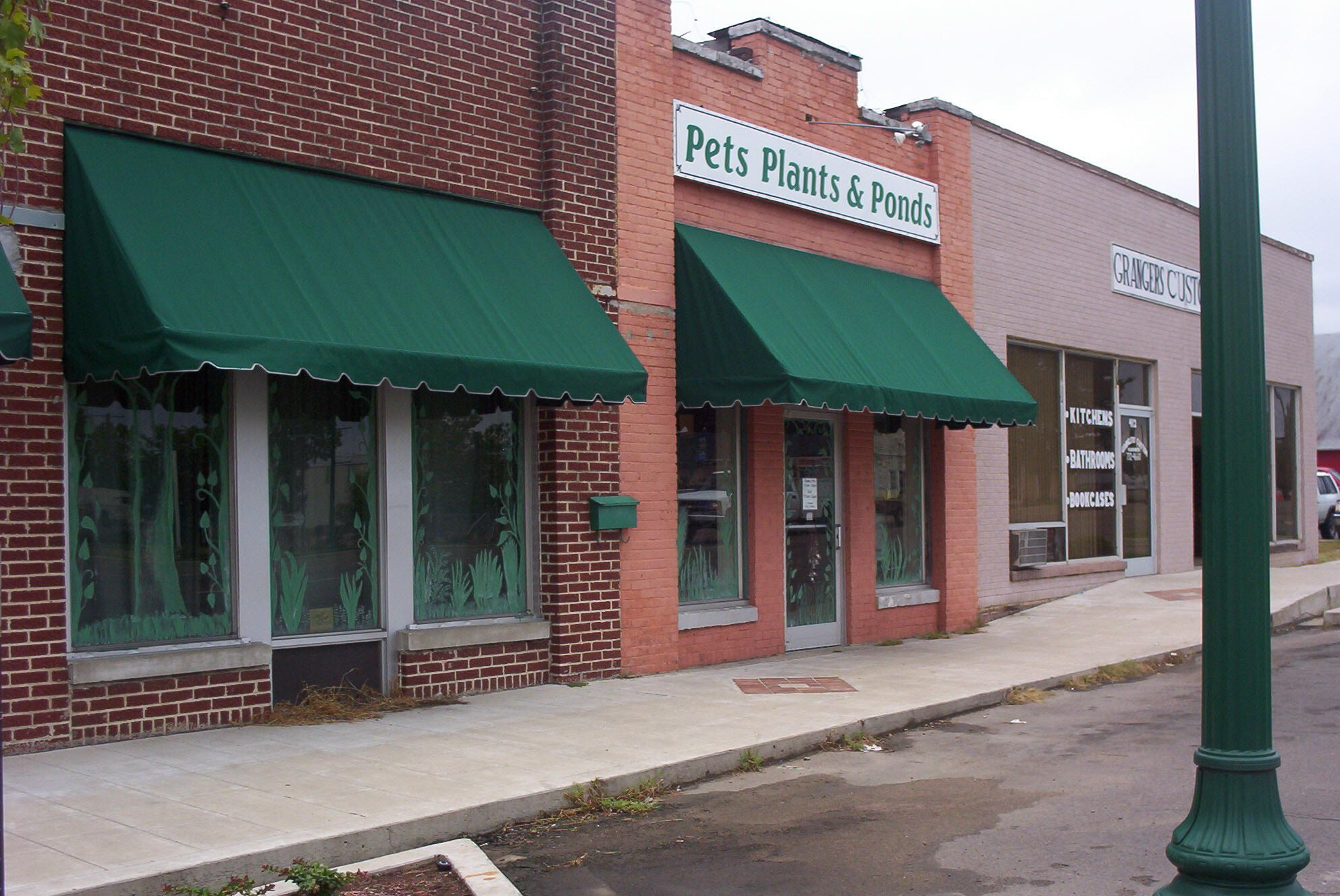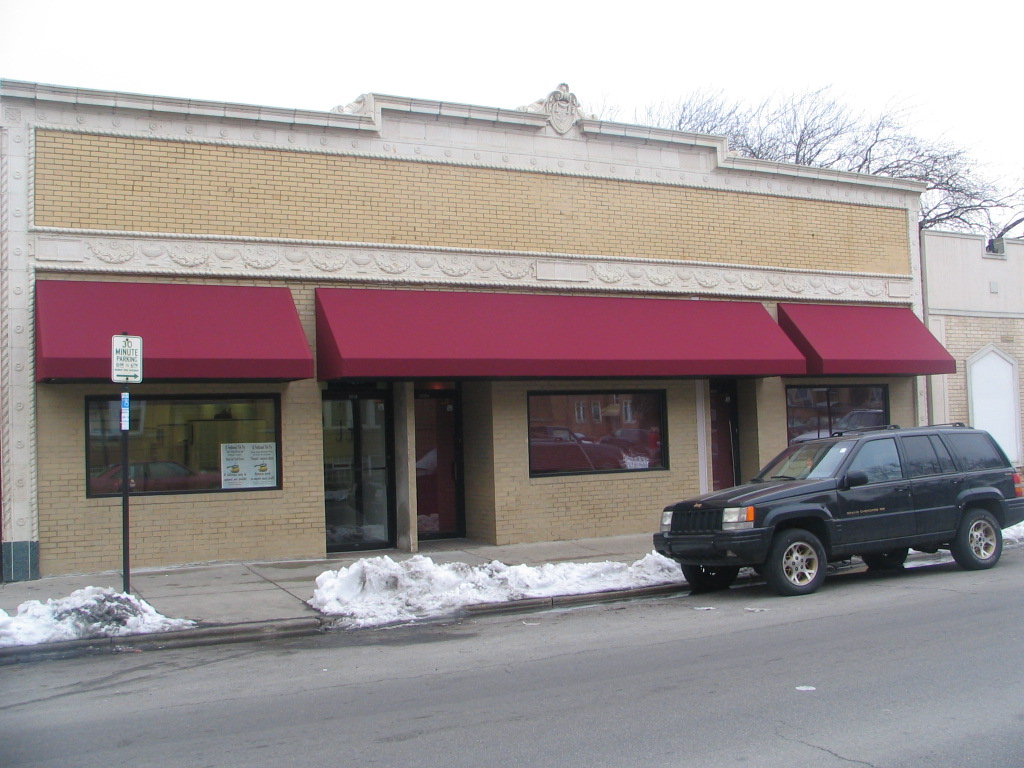 AWNING BENEFITS

Energy Savings

One of the most practical benefits of your new awning will be the energy savings realized by a reduced air conditioning load. According to the American Society of Heating and Air Conditioning Engineers, air conditioning costs can be up to 25% less. Depending on the size and location of your awning the reduction in solar heat gain estimated between 55 to 77 percent. These energy savings mean a very good return on your awning investment.

For a detailed energy report visit http://www.awninginfo.org/images/stories/documents/pdf/finalreport_august_2007.pdf

There are more options available for today's awnings than ever before. Whether you choose a retractable or fixed frame awning, there are hundreds of fabric choices, graphics and lettering options and design styles to compliment and I enhance the image of your home or business. Bold stripes, vibrant colors and glowing backlit vinyl's add character to any structure.

Regardless of the design or style, awnings become a focal point, an advertising tool or a muted accent to compliment your architecture.

SIGNS by ART  

611 Peachtree Street   Vidalia, GA 30474  

Phone:

912-538-SIGN (7446)

EMAIL SIGNSBYART@YMAIL.COM